PCM Volunteer Work Party!
Submitted by

SimCenter Feed ...

on
Let's work together for the People's Climate Mobilization on April 29th! We'll make signs, banners, phone calls, planning, and more at our PCM Volunteer Work Parties!
Bring your own art supplies, poster boards, etc! If you can help us to make calls, bring your own laptops and cell phones.
WHAT: Volunteer work party for People's Climate Mobilization
WHEN: Saturday, February 18, 1-4 pm
WHERE: Location will be sent in the confirmation email
Thank you and see you there!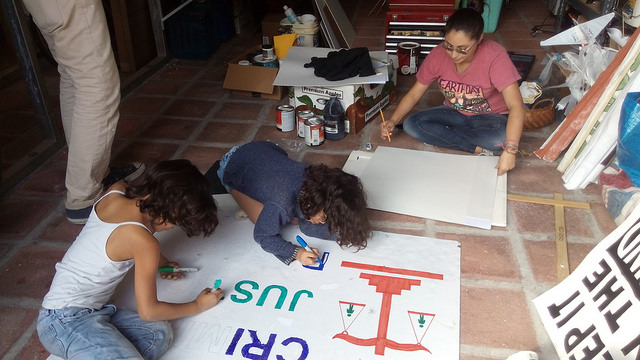 Google+