LIGHTING THE CLEAN REVOLUTION: THE RISE OF LEDS AND WHAT IT MEANS FOR CITIES
Submitted by

sungtaek12

on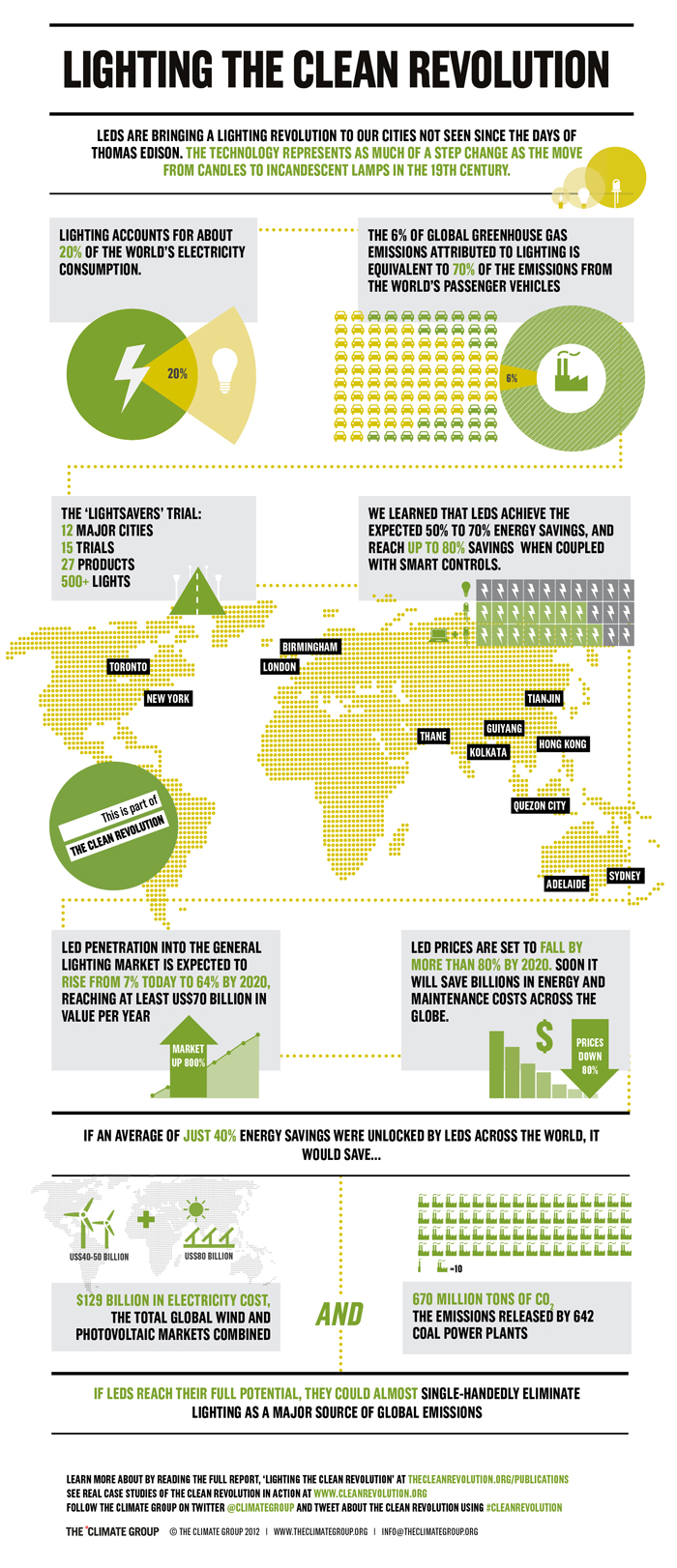 June 29 2012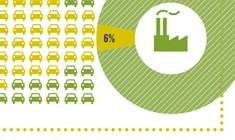 At Rio+20 we launched the game-changing report Lighting the Clean Revolution: The rise of LEDs and what it means for cities, which looks at the economic and efficiency benefits of low carbon LED lighting.
The full report can be downloaded here. But for a simple snapshot, we've also designed this infographic.
Share this infographic with like-minded innovators using the social media buttons in the black bar above, or copy the embed code below to post the image on your own blog. 
If you like this, you should also see our American clean revolution infographic, the DNA of leadership infographic and the China and global sustainable development infographic.